Please comment if video is removed so I can re-upload
WikiLeaks has made a cameo appearance in the new season of Netflix's House of Cards.
The scene shows the Underwood's campaign manager LeAnn Harvey opening an email from rogue NSA hacker Aidan Macallan, who has been illegally surveilling citizens and political opponents for the Underwoods . "I warned you. Call off the dogs, or more to come," it says, along with a link to Wikileaks using .net instead of .org.
Harvey opens the link, revealing the headline "Internal Police Memo Concluded Convenience Store Explosion was Due to a Gas Leak Long Before FBI was Called In – New Evidence That Attack was Trumped Up."
We then see Director of Communications Seth Grayson going to White House Chief of Staff Doug Stamper, to have him sign off on a statement for the leak. Grayson says there is public outcry for answers as to what happened with the election. Stamper deflects saying, "The statement's about the FBI. Everybody trusts the FBI."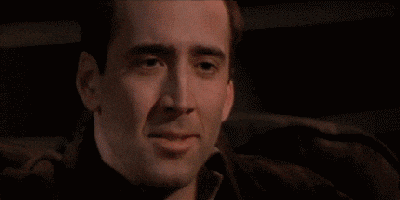 Searching the Podesta Emails released by Wikileaks turned up a House of Cards reference in a conversation between John Podesta and Wendy Abrams, a Chicago-area environmental activist and founder of the non-profit Cool Globes.
This isn't the first time House of Cards has touched on current events relating to hacking and leaks. In the fifth episode of the second season, Anonymous-linked journalist Barrett Brown is mentioned by the series' hacker character, Gavin.
Barrett Brown was recently released from prison after serving four years for simply sharing a link to an already-stolen trove of information from the Anonymous Stratfor hack that was subsequently leaked to WikiLeaks.
Modeled on some of the real-life hackers whose names have grabbed headlines over the years, Gavin is under the thumb of the FBI, and he asks for Barrett Brown's freedom in exchange for services rendered.
Related Link: House of Cards – Elysian Fields